For the sixth form students at Archway Learning Trust the past few months have been a time of uncertainty.
Sian Hampton, Chief Executive commented: "At Archway we seek to be inclusive and believe in the transformational power of education for each individual. We are so proud of all of our sixth form students at Bluecoat Academy (Aspley) and the Nottingham Emmanuel School. They have shown such resilience since lockdown began and many have been key players in their community."
Initial data would indicate that students at both Aspley and Emmanuel are making excellent progress and year on year more of them are moving on to universities and careers of their choice.
The stories below are just some of the excellent results our students have achieved.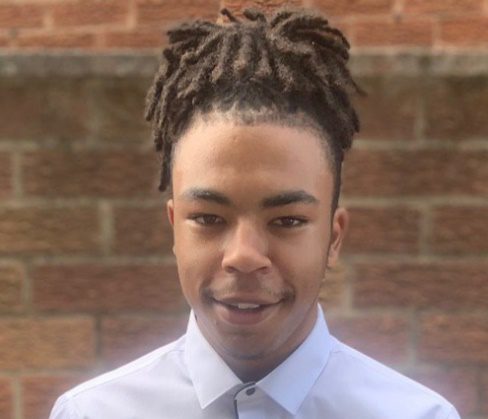 Develle Reid – achieved A*A*A A in Chemistry, Spanish, Biology and Maths and will study Medicine at Cambridge University. He is proof that determination and resilience are the key to success, as he speaks of overcoming adversity in his early years. Davelle joined the sixth form at Aspley having studied for his GCSEs at Bluecoat Beechdale.
He comments that: "Coming from a community and culture where educational aspirations are often undervalued, I hope that as a doctor, I can inspire others to have the resilience and tenacity to reach their potential. During my childhood, my local area was inundated with violent crime and drug use. I have seen first-hand the impact a doctor can have on the lives of patients holistically, not just alleviating their physical afflictions in isolation".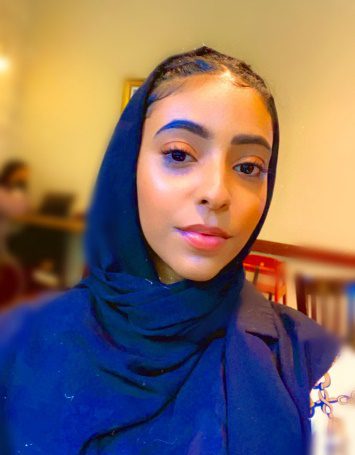 Hawazen Eshahawi – achieved A Levels in Biology, Chemistry and Psychology and will be studying Biomedical Science at the University of Newcastle.
Hawazen's story is incredible. She was in Libya when war broke out, fled via Tunisia and almost drowned in the Mediterranean Sea. She spent a week in a coma and it is her story of being saved that makes her passionate about entering the medical profession.
Hawazen writes: "Living back in my native country; Libya for a year, my life took a very unexpected turn, as the war started. Stranded in the capital city with bombs and shotguns sounding daily; it widened my perspective on many aspects of life. Injured patients seeking medical attention where supply is low and demand is high, was what many doctors had to face in such alarming situations Fleeing the war through Tunisia, I almost ended up drowning in the Mediterranean Sea. It was in the doctors' hands to try to get all the seawater out of my lungs before I succumbed. After a week in a coma, my eyes opened to the medical professionals that saved my life and it was from this pivotal moment that my desire to enter the medical profession grew. I returned to the UK aged 11 with a limited grasp of English. However, my determination and unwavering work ethic ensured that I got into all the higher tiers before my GCSEs…I will be eternally grateful to the doctors that saved my life and the opportunities that this has afforded me."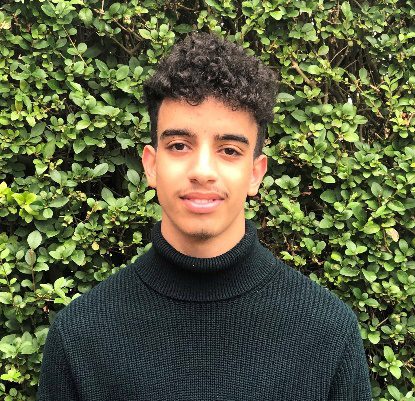 Anas Mohamed-came from Libya in 2008 and says "Coming from a developing country with an inferior healthcare system, the importance of medical treatment was brought to my attention from an early age" Anas achieved A*A*A in Biology, Chemistry and Maths and he will be studying Medicine at the University of Aberdeen.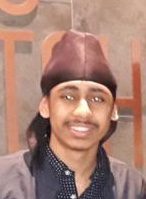 Vanraj Singh-studied Business Studies, Economics and Cambridge Technical Introductory Diploma in IT, achieving D* A A. He will be one of a number of our students who move to study at one of our two local universities. He will be at Nottingham Trent studying Business Management and Economics.