Vision: Through believing in ourselves, in others, in God, we aspire to be courageously inclusive
We are a Church of England Academy and our mission is to create a distinctive educational community for all based upon Christian faith and values. Our ethos is based on our mission statement 'believe; in yourself, in others, in God.' This is grounded in the principle from the Bible to "Love the Lord your God with all your heart and with all your soul and with all your strength and with all your mind and love your neighbour as yourself" (Luke 10:27).
Our belief is that every student is unique and valued by God. This is critical to the relationships and personal approach to the curriculum that we take with every young person. We aim to develop confident students that have a strong sense of justice and doing what is right. We encourage students to develop belief in themselves in order to be the best they can be. Our students are resilient, they can work independently and have a good understanding of where they have come from and who they are. We want our students to never lose hope, hope is at the centre.
Our belief is that we should value, care and respect each other. This is reflected in the harmonious family that makes up Bluecoat Aspley. Students feel part of a local, national and global community, believing in others and working together towards a common purpose. Students develop into respectful, supportive and considerate members of the community who are passionate about making a difference.
Values:
We live out our vision through our values:
Faith: Can move mountains (Matt 17:20)
Our faith runs through everything we do. We are a Church of England Academy and our explicit about our faith. We welcome all faith backgrounds and celebrate this.
Hope: Can ignite future success (Jer 29:11)

Without hope, where are we?
Through believing in ourselves, we pray that all of our students and staff will go on to reach their full potential. Through careers, work experience, pastoral support and care, as well as CPL development for our staff, it is our hope that all members of our family will be aspirational and go on to achieve their dreams.
Family: Can love as God loves (1 Cor 13:4-7)

We are very proud of where we call home in Bluecoat Aspley and everyone who is part of our family and have been since we first opened in St Mary's Church Archway in 1706. We welcome all.
Respect: Can set an example to the world (Tit 2:7)

Our family is made up of people from different backgrounds, beliefs and abilities. We are rich because of this. We respect our differences and celebrate them, as well as celebrating that we our all human and children of God.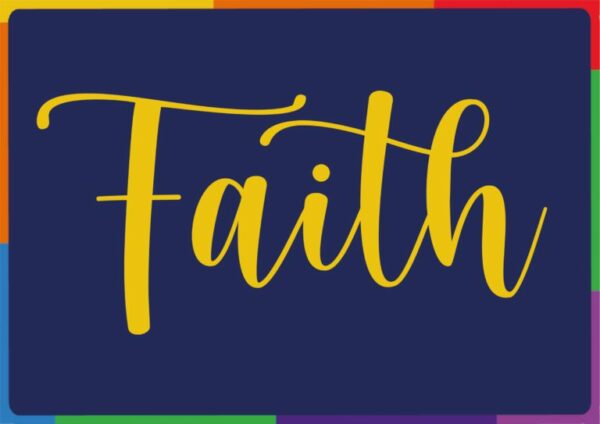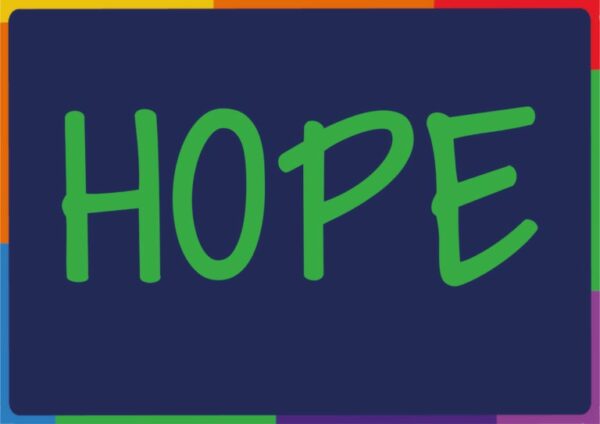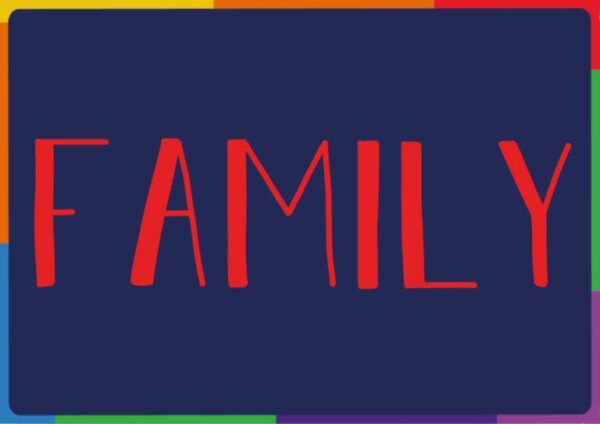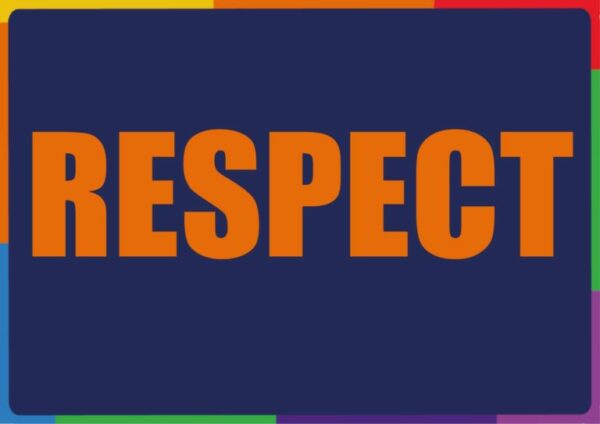 Please join us in praying for our amazing academy: