Welcome
Moving to secondary school is an exciting time, but it can also be nerve-wracking for both students and parents. In light of this we have compiled a range of experiences for Y6 students and parents/carers on this page, to give you a flavour of life at BAA.
Please explore our on-line transition, and if you have any questions or concerns, please do not hesitate to contact the academy via office@bluecoataspley.co.uk and your query will be directed to the most appropriate staff member.
Message from Head of Year 7
Coming Soon.
Miss E Kelvey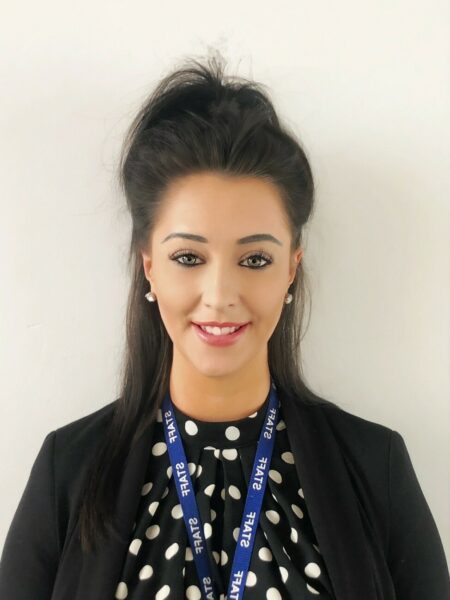 7AB- Simon Cragg
7AF- Emma Willis and Jo Peel
7AH- Wiqas Awaan
7AI- Ese Omare
7AM- Priyenka Kaur
7AR- Alex Abbasi
7AT- Simon Sanders
Please take a look at our Academy virtual tour below.
Year 7 Digital Letters
See below some of the letters written by our current Year 7 students to the Year 6 students who will be joining us in September:
We want to make sure all of our students have the best possible start. Please read through the overview of our BUILD program:
Week 1 – Ground Rules
Sharing Our Feelings about Going to Secondary School
Getting Organised
Week 2 – Positive and Negative Behaviour
Acts of Kindness
Week 3 – Listening Skills, Body Language
Inclusion and Diversity, Language and Behaviour
Week 4 – Friendships and Character